A Little About Me
Over the past 35 years I have enjoyed buying wines from all the great wine producing regions of the world, including Bordeaux, Burgundy, the Rhone, Champagne and Tuscany in Europe and from the 'new world' California, Australia, Chile and South Africa.

Having created my wholesaling business in 1979 I sold the Company in 2001 and now enjoy looking after private clients and wine enthusiasts in all aspects of wine collection.

Storage – both in private wine cellars and under bond in professional warehouses
Drinking times – when best to open that bottle
Trading – the most efficient method to add to your collection or to dispose of any unwanted wines
Valuations – up to date valuations and 6 monthly market reports
Investment – how to invest in wine to ensure the safest and best returns
I welcome any serious contact and will be happy to advise.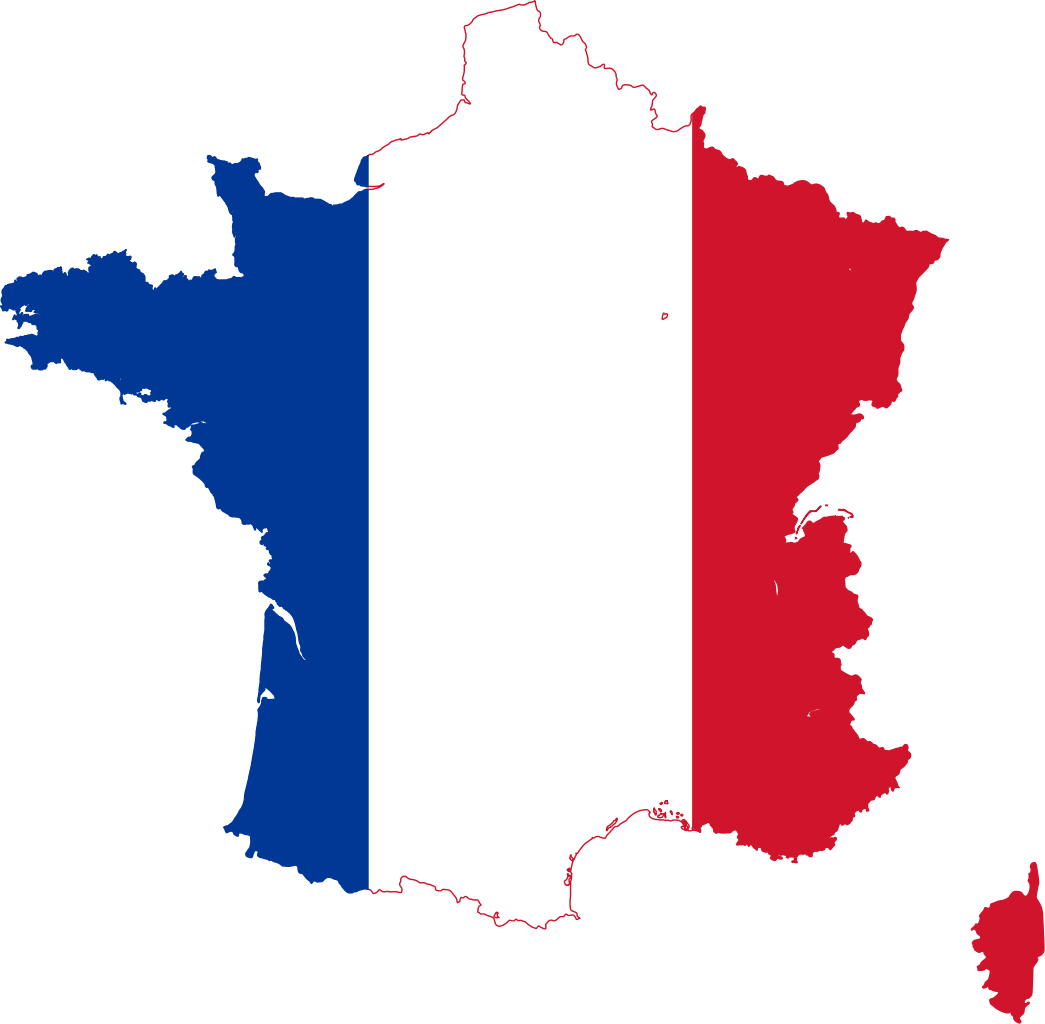 Our Finest French Wines
Just click on your preferred region of France to see their wines.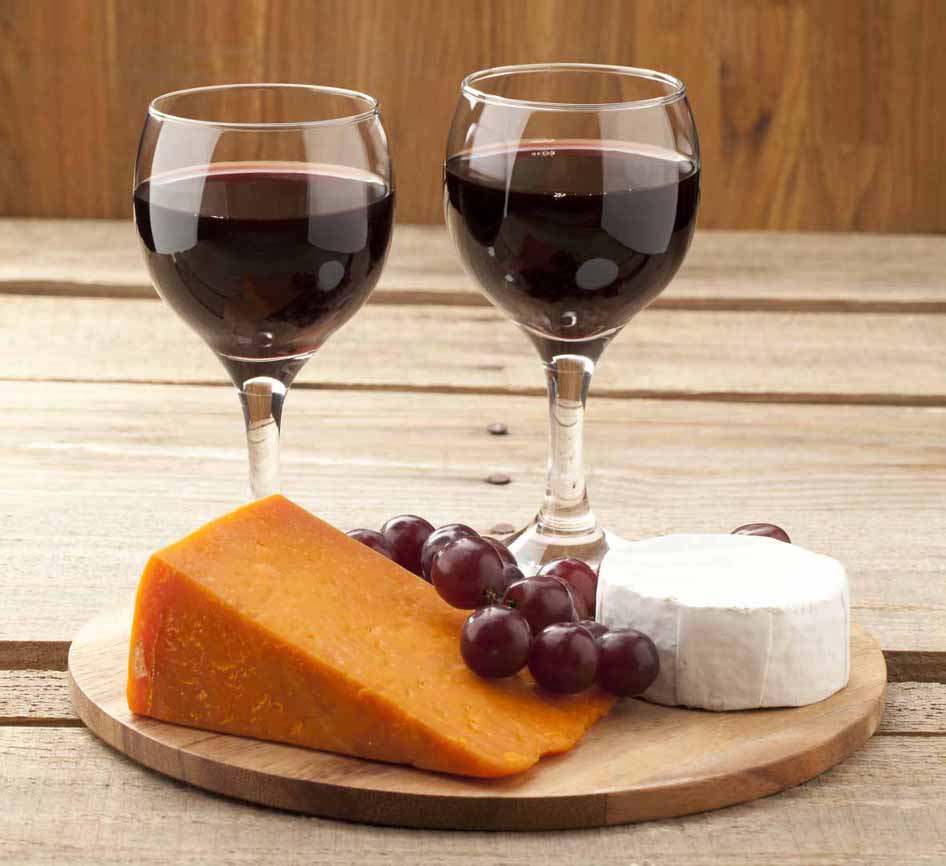 Contact Us
We would love to hear from you.